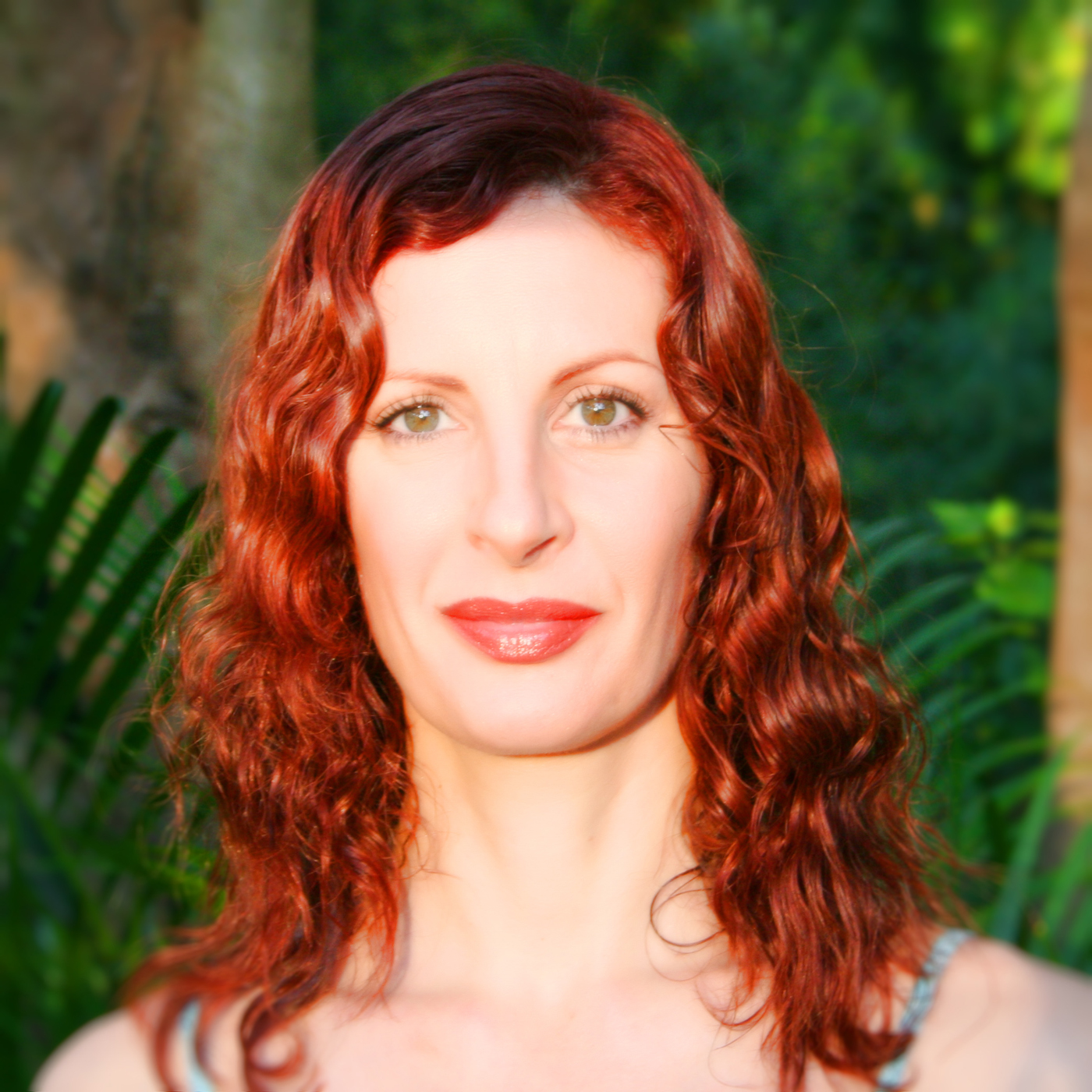 I interviewed Founders Kate Povondra & DJ Petz from the Happy Buddha Hemp Company in Colorado about CBD. They grow and produce the "fullest, full-spectrum CBD." Spagyric CBD products.
Kate discovered CBD through DJ when she severely injured her back in a fall. Once very active, she was faced with crippling pain and a drastic change in her lifestyle. She was doing everything she could to find relief but what she found was fleeting- until she found CBD through DJ. As a massage therapist of 14 years, she became fascinated with what she was experiencing so she did extensive research to see what was causing these results and began using it on her massage clients to see how CBD can work with the body and help people. Once she started using it on others, she really understood what an amazing, beneficial compound CBD was.
DJ had known about CBD for a long time, he had been growing cannabis for 10 years and moved out to the North Fork Valley of Colorado to learn how to refine his technique and how to grow plants without using any harmful or toxic chemicals, which is still the norm for most cannabis. He quickly learned that great hemp starts with great soil & by using natural methods, you don't have to sacrifice the yield of the plant to keep the quality high.
The pair started to formulate products that kept true to their values as individuals and that would help people have access to pure, clean, cost-effective CBD products. What started as a grassroots company 4 years before hemp was federally legalized, gained a popular following in Colorado. In Dec 2018 when the Farm Bill federally legalized hemp, Kate & DJ brought their company nationwide and found an overwhelmingly positive response. Through the years, they have grown a husband & wife company to a team of 5 managing partners, 44 employees and nationwide recognition of authorities in the CBD Industry. Their vales are at the core of the company and they have refused to sacrifice them for profits.
They developed a unique extraction and processing method based on these ancient techniques in partnership with a biochemist. Their goal was to create a final product that provided maximum impact and potency, and this started with a study of how CBD interacts with the body and what variations in content and delivery meant for the end user.
These interactions are powered by the body's endocannabinoid system, a network of nerves and chemical receptors present in almost every bodily system that interact with the chemical compounds in the hemp plant. Though cannabidiol activates the largest portion of these receptors, it does not interact with all of them. Different receptors in this system are designed to achieve optimal activation with different chemical compounds, and so the inevitable conclusion is that, in order to achieve maximum impact, cannabidiol alone is not enough.
This is the "entourage effect". It means that the compounds in CBD are most effective when taken all at once and allowed to work together within the body by maximizing activation of all parts of the endocannabinoid system. A huge focus in CBD research right now is in mapping out exactly how these interactions support each other and change the behavior of compounds inside the body and what combinations of compounds are most effective at producing certain results for health and wellness.
This is the reason to always be wary of CBD that is advertised as isolate or "pure". Though this may sound like a good thing, what it actually means is that you're only getting a fraction or even only 1 of the over 100 compounds from the hemp plant that can interact with the endocannabinoid system. This means that you will only experience a fraction of the effects.
Once they confirmed this, the question became how could they get as many of these compounds into our extractions as possible for maximum potency and impact. Many companies refer to this as "full-spectrum," but analysis shows that many products that are described as such, don't actually contain anything close to the actual full-spectrum of active hemp compounds. Kate and DJ needed to go further, they needed the "fullest, full-spectrum CBD." That's when they began developing their modern Spagyric CBD extraction method and their tests quickly showed that they were on the right track.
Kate  & DJ offered this special gift for Ultrasounds Radio Show listeners...
30% off Discount code for any products!
Use this code at Checkout at link below: ultra30 (lower case) 
Click to learn more about Happy Buddha Hemp