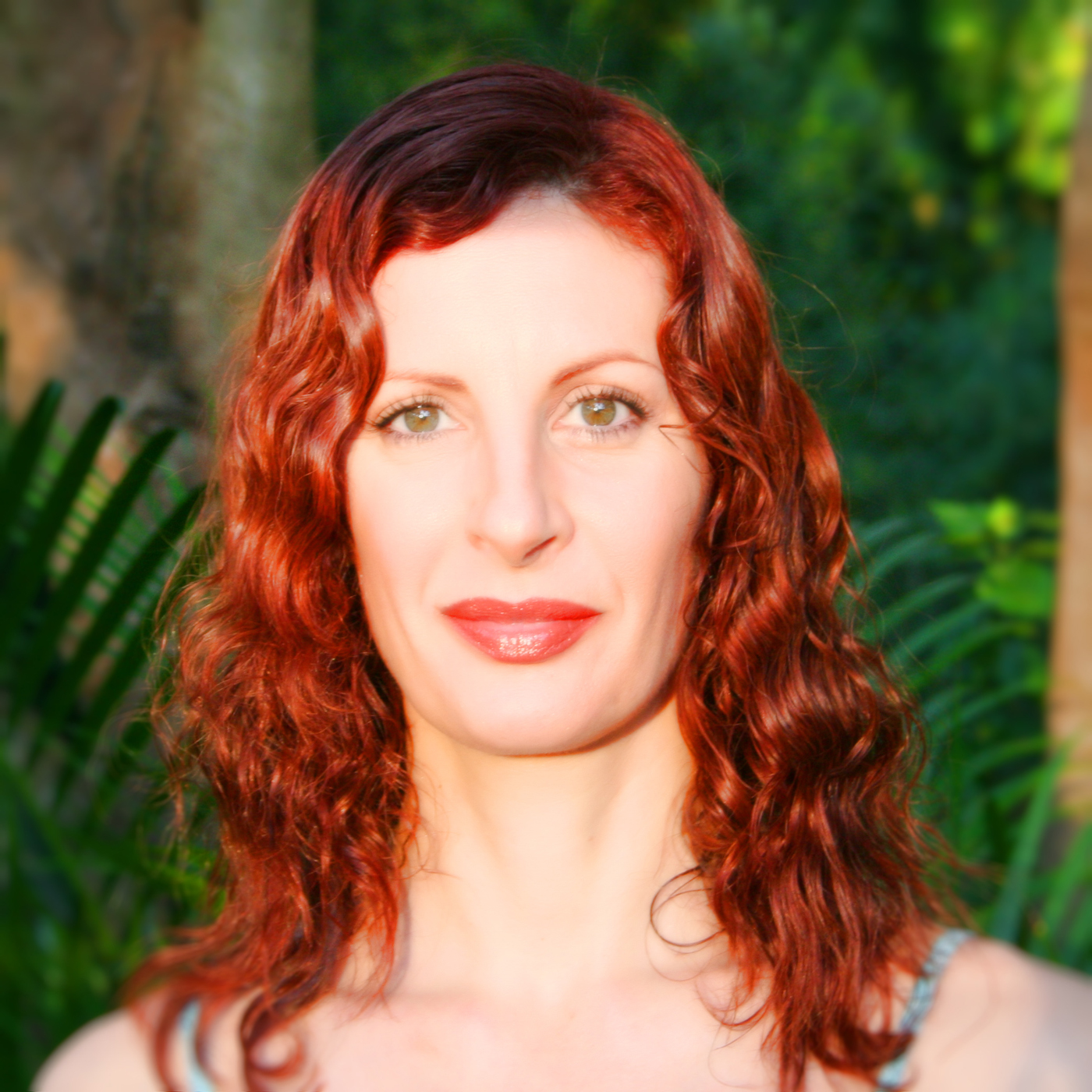 In this Interview Patrick takes us on a musical journey of African Songs played on his Kora. We chat about African music, traditions, his passion for the Kora and the stories behind each song he plays.
Patrick is a multi-instrumentalist who has played for bands from a wide range of styles including afro-Brazilian, hip-hop, pagode, samba, and reggae, including local genre-bending favorites The Hip Abduction and Danfield. Designer and builder of acoustic and electric African harps. including the kora, kamalengoni, and nyatiti.
Harvard and Mayo Clinic educated physician in private practice in Allergy and Immunology. Lifelong waterman, surfer and paddleboard racer. 10 time competitor representing FL in the Paddleboard World Championship.
Eluv