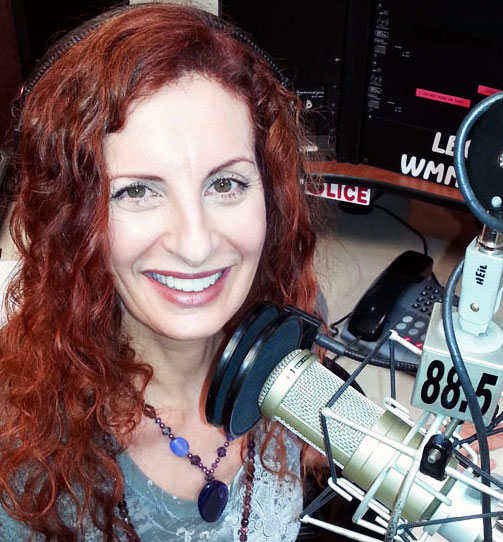 In this interview, CT Holman and I chat about how Chinese medicine utilizes Shamanic drumming. how the five elements relate to drumming and hear examples of the different Chinese Shamanic drum beats.
CT Holman practices Chinese medicine and specializes in the treatment of emotional trauma. He authored the textbook Treating Emotional Trauma with Chinese Medicine. He operates a full-time general family practice in Salem, Oregon and is the Director of Development for the Lotus Institute.
CT has taught courses in Sweden, Germany, Mexico, Denmark and the US. CT also has appeared on many podcasts, summits, and webinars.  
In addition to using acupuncture and Chinese herbal medicine, CT integrates ancient Chinese shamanic medicine into his practice, utilizing shamanic qigong and drumming to promote healing. To bring this style of healing to the public, he recorded and produced a cd titled Resonating Vitality-Chinese Medicine Drum Treatments.