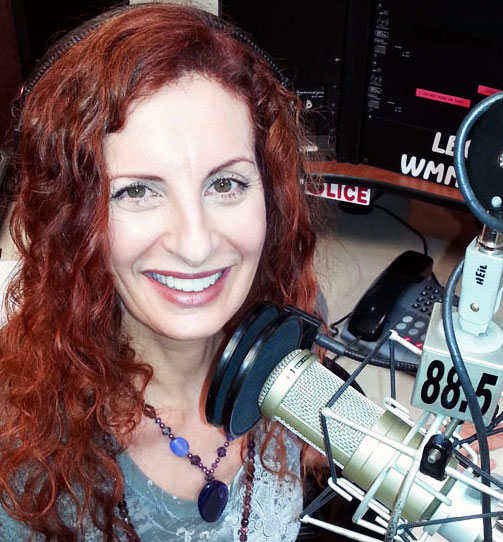 Dr. Mark Pirtle is a pioneer in integral thinking in stress relief and recovery. He is a clinician, writer, public speaker, filmmaker, and true "innerpreneur." He connects the dots between science, wellness, and spirituality. Pirtle tirelessly updates his understanding of the latest science to help others change and heal.
Combining the disciplines of living systems theory, neuroscience, positive psychology, and mindfulness meditation, he developed an evidence-based program for people suffering from stress-related conditions called SkillfullyAware ®.
Mark teaches meditation and mindfulness to empower his clients to work through stress-related patterns including depression, anxiety, addictions, chronic pain and more. He recently produced a full-length documentary film called, "Is Your Story Making You Sick?" 
In this interview, Mark also takes us through a simple mindfulness exercise, demonstrating how easy it is. 
Learn More about Dr Mark Pirtle here: https://www.skillfullyaware.com
Learn More about Eluv here:
http://www.wmnf.org/events/ultrasounds
http://www.facebook.com/musicbyeluv