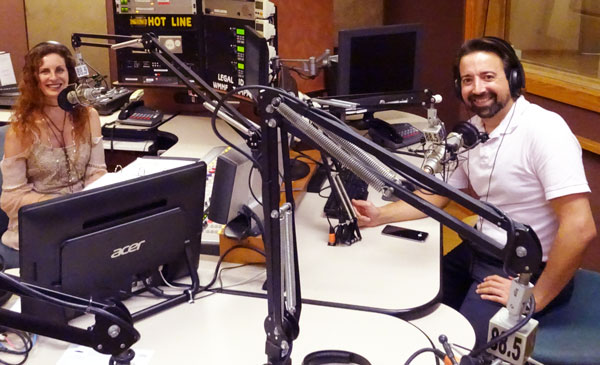 In this episode, I spoke with Brian Caswell from the Art of Acupuncture in St Pete, Florida... Winner of 2016 & 2017 "Best Acupuncturist" in Creative Loafing's Best of the Bay Awards. The lineage that he comes from is of Jeffrey Yuen, 88th generation Daoist priest of the Jade Purity School, Lao Tzu sect. He studied at Daoist Traditions in Asheville, NC which is a Classical Chinese medical school Classical Chinese medicine explains why points and channels in Traditional Chinese medicine work and where they come from. We discussed elements of Chinese medicine and healing the body, mind, and spirit.
Brian explains: "I strive to blend Eastern medicine and philosophy with Western science. What does "blending" mean? One of my teachers answers this question wonderfully. Master Jeffrey Yuen, an 88th generation Daoist priest, introduced me to the concept of the "three treasures." In order to achieve optimal health for every individual, the body, mind, and spirit must find unity. Through copious training, regular research and study and individualized assessment, I apply this "three treasures" concept with all of my patients--and throughout all of my life.
Each patient is approached individually; no two patients will ever be treated or diagnosed the same. The uniqueness of our situation is the same as our fingerprints. Every person I meet with is special and continually evolving; your treatment should be the same! No situation is ever helpless. I thrive on treating conditions and diseases that other forms of medicine have given up on. I specialize in pain, depression, anxiety, mental-emotional conditions, weight loss, and autoimmune diseases. Have something different? I always welcome new challenges. "
Brian Online:
https://www.artofacu-stpete.com/brian-caswell-dom
Eluv- http://www.eluvmusic.com