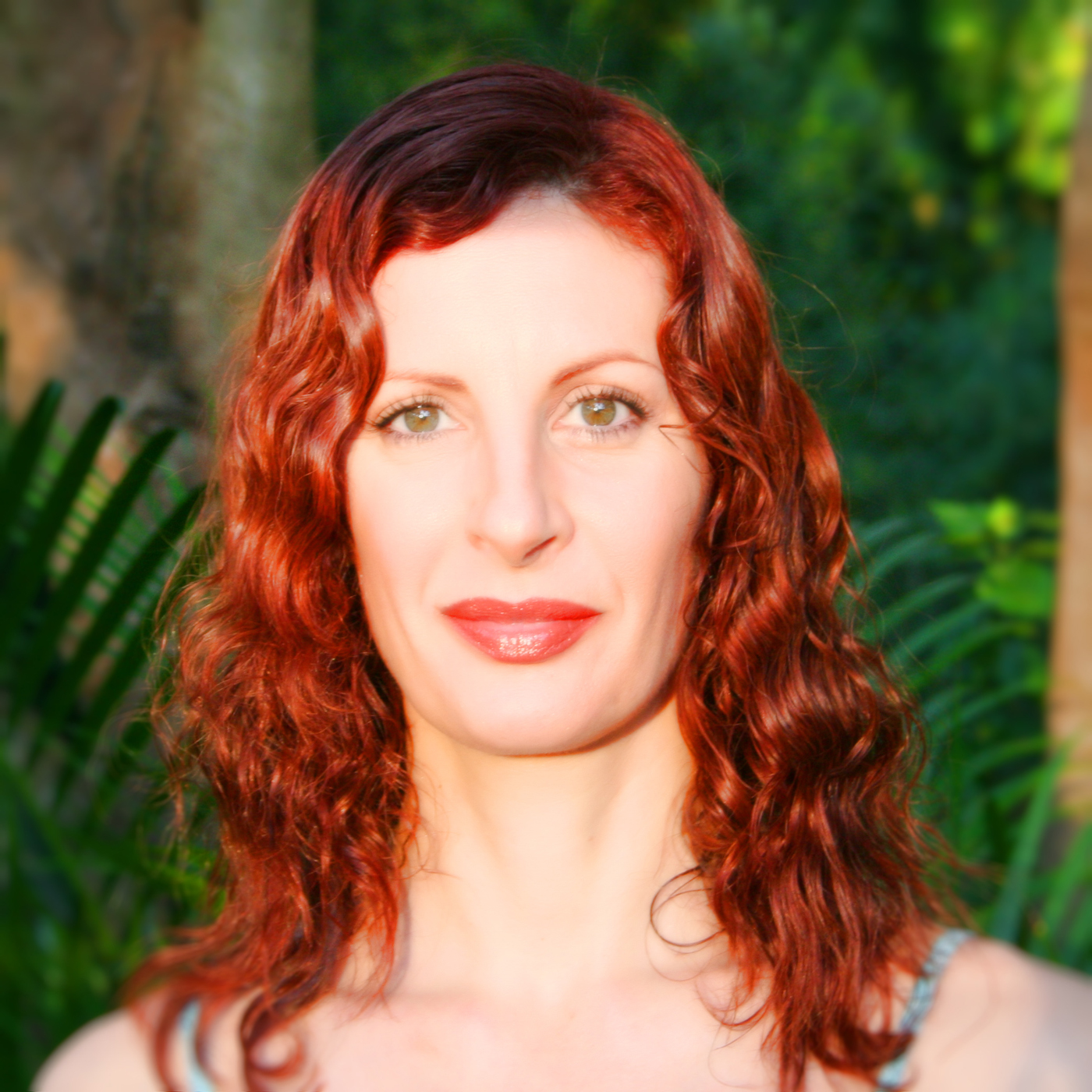 Roseanna Ellis, is a licensed alternative therapist and an EFT practitioner who teaches EFT to her clients. She is a certified practitioner of Emotional Freedom Techniques (EFT), CranioSacral, Myofascial, and Manual Lymph Drainage therapeutic interventions, and specializes in sports and neuromuscular massage. Roseanna is a certified personal trainer and a member of the International Sports and Fitness Training Association. She is also trained in Active Isolated Stretching by its developer, Aaron Mattes. In addition to her bodywork and fitness training, Roseanna has spent more than 18 years working with medical professionals, physical therapists, hospitals, and nursing homes to assist patients to heal and manage illnesses through therapeutic bodywork interventions. She is a frequent educator to professionals in the health care industry. For more information on Roseanna Ellis visit: http://www.wellagain.net
She firmly believes that suppressed stress and negative emotions are stored in the body. If allowed to linger there long enough, it puts the body at a high risk for chronic illnesses, pathological and neurological disorders. She has used EFT on clients ranging from the age of 2 to 97. Roseanna states many times when the emotional issues are resolved, the physical symptoms that were attached to the emotion often become resolved also. EFT is a form of emotional acupuncture without the use of needles. Instead you use light tapping pressure on the face, chest and hands to stimulate traditional Chinese acupuncture points. Electric circuits run through the body and send messages to the brain to control all functions, both physical and emotional. The meridians are the energy centers along this circuit. Negative emotions cause a disruption in the energy flow causing the healing process to stop. By tapping on key acupuncture points on specific areas of the body while focusing on the issue you want resolved, the body's energy system is activated and resolution of the problem takes place within a very short time. In most cases, the anger or fear, pain or phobias simply disappear for good. Blocked energy becomes cleared and healing is accelerated. Thousands of cases have been clinically tested with an average of about 80% success rate. The miraculous wonder of this therapy is that it is simple, safe, gentle, and very profound. Best of all, you can learn how to perform this dynamic therapy on yourself or others. Discovering the secrets to Abundance!
You are about to embark on a wonderful discovery- using your mind as a magnet to attract abundance and prosperity into your life. Many people desire financial freedom but they have unconscious resistance to receiving these gifts. Imagine too that you can learn to change your limited vibrations that are blocking and interfering with your health, happiness, abundance and prosperity. Imagine for a moment having the ability to drastically reduce or eliminate your stress, anxiety, phobias, doubts, pain and fears. Imagine also that you're changed vibrations can begin to attract abundance and prosperity into your life. Sounds amazing? Sounds unbelievable? Well, it is absolutely true! What if you could live a life of abundance instead of just dreaming about it? What if it is so easy, but you just weren't given all the tools to make it happen? What if you were finally offered the right tools that really work to clear your blocks to attracting success and abundance into your life? There is plenty of abundance - more than enough for everyone. You deserve to have all that you desire. So what are you waiting for? The art of attraction is right at your fingertips.
According to Roseanna, EFT may be the world's fastest-growing self-help technique out there in achieving a healthy mind and body. When you use EFT, you embark on a wonderful journey - using the energy system of your body with the power of your mind as a magnet to attract abundance, joy, health and, prosperity.
EFT doesn't only work for abundance and prosperity alone. With it, phobias, stress, anxiety, anger, and traumas just to name a few, often fade in minutes. Even depression can be alleviated in many cases without drugs. It is also used in sports, business, and scholastic performance. EFT paves the way for the mind and the body to heal, issues to become resolved, self-esteem to be restored and self-sabotage to be removed; opening the door to prosperity, abundance and a happy healthy life. It may well be the world's fastest-growing self-help technique out there in achieving happiness and giving hope when hope is lost.
Roseanna Ellis will be in Tampa, Florida to give a 2 day EFT seminar on October 25th & 26th. Her EFT workshops give you all the basics you need to begin to apply it right away!
To Register for the EFT workshop/More Info: http://www.radiantsol.com
For more info on EFT (Emotional Freedom Technique): http://www.emofree.com